7.5. Select a style for the captions that makes them readable
Whenever closed captions are displayed, the contrast between the text and the video in the background must be sufficient.
Tip
To ensure that closed captions are readable whatever the situation, consider, for example, adding a black background behind white closed captions or a dark outline around light text.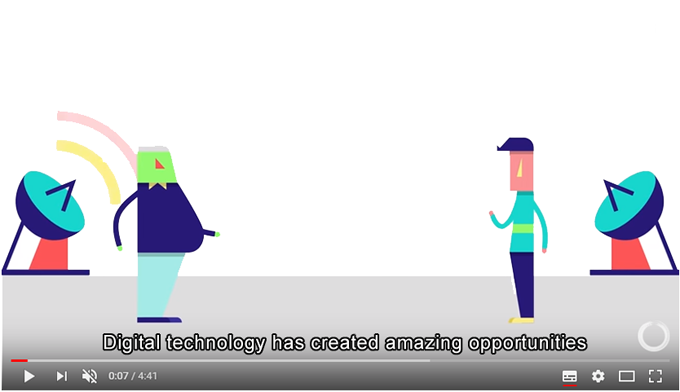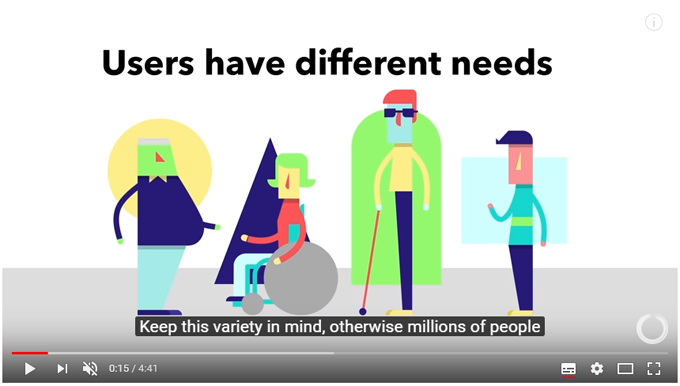 Comments