5.2. Provide a way to control automatic refreshes
When all or part of the page reloads automatically (news feed, stock price, roadmap, etc.), a way to disable and re-enable automatic refreshes must be provided.
Note
If it is not possible to completely disable automatic refreshes, then a way of spacing them out in time must be provided.
Tip
If the website offers many automatic refreshes, a good practice is to provide a centralized system for disabling and re-enabling all refreshes.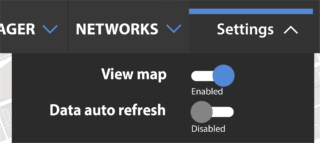 Comments