7.7. Provide a method for stopping all animated content
A way to pause and restart animation must be provided for each animated content (scrolling, flashing, movement, etc.).
Note
You do not need to provide a progress bar or pause/play button for animations that last less than 5 seconds.
Tip
If the website offers a lot of moving content, a good accessibility practice is to provide a centralized system for deactivating and restarting all animations of the website at once.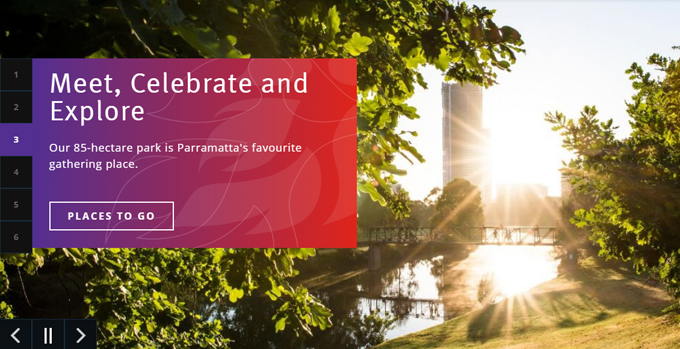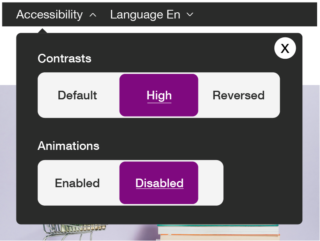 2 comments